About us
---
Association of Japan Art Asset Dealers/JAAD is a non-profit organization of the professionals dealing with the top tier fine art and decorative art. Setting its standard in the international art market as "The Rule", and by relying primarily on credibility, JAAD provides advices and information for buying and selling, valuation and authenticity of art works. JAAD also aims to promote "Blockchain Certificate" for artworks.
Greetings
Nobu Nagara, Chairman
In the information society which is evolving day by day, new skills and strategies are sought in art trading. Together with the members, JAAD shall provide business development and new channels to cope with the changes in the art market in a flexible manner. Our goal is to reach the global standard in the art business.
Seiichi Mizuno, Special Advisor
In order to regenerate the Japanese art market, which has been shrinking ever since the end of the Bubble period, JAAD is taking a new approach based on a global view. I support their philosophy and activities.
Major activities:
1. Implementation and promotion of art asset management.
2. Sharing information on artwork valuation.
3. Clarification on authenticity.
4. Introduction and operation management of art certification system by a professional unit.
5. Organization of workshops, study groups, and employee training seminars.
6. Support for establishing a museum.
7. Consultation for selling art collections.
8. Consultation for compliance issues.
9. Sharing information on the provenance and/or relevant literature of artworks.
10. Co-ordination of business with both domestic and international organizations.
11. Consultation for art business succession.
12. Promotion of "Blockchain Certificate" with Startbhan Inc.
Consulting services for the members include:
DX and digital certification system in art the business; collaborate with Startbhan Inc. for its promotion.
Introduction of art asset management business for new client development.
Launch of art asset business departments targeting to the well-to-do.
Employee training on compliance issues in the art business.
Business succession and management in the art business.
Human resource development of art asset managers for employees.
Brand creation in art asset management.
Information sharing and seminars for non-members include:
■ Courses in art asset management for the well-to-do.
■ An online cultural course, "Art Academy".
■ Guidance on participation in international auctions.
■ Latest information on 20th C. /21st C. art.
■ Guidance for how to appreciate estate jewelry, furniture/decorative art as an asset.
Achievements: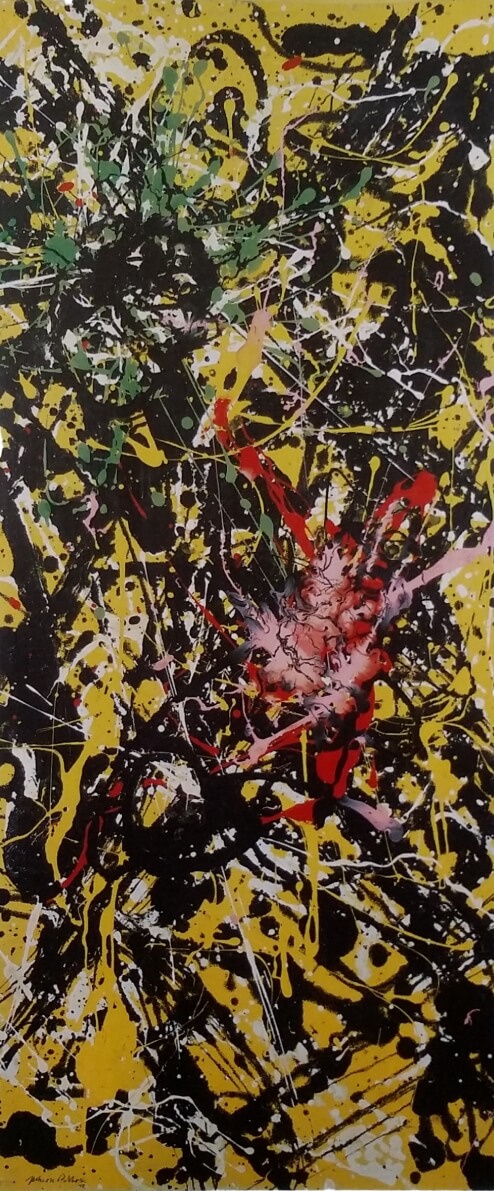 Jackson Pollock
Vertical
Oil and mixed media
1949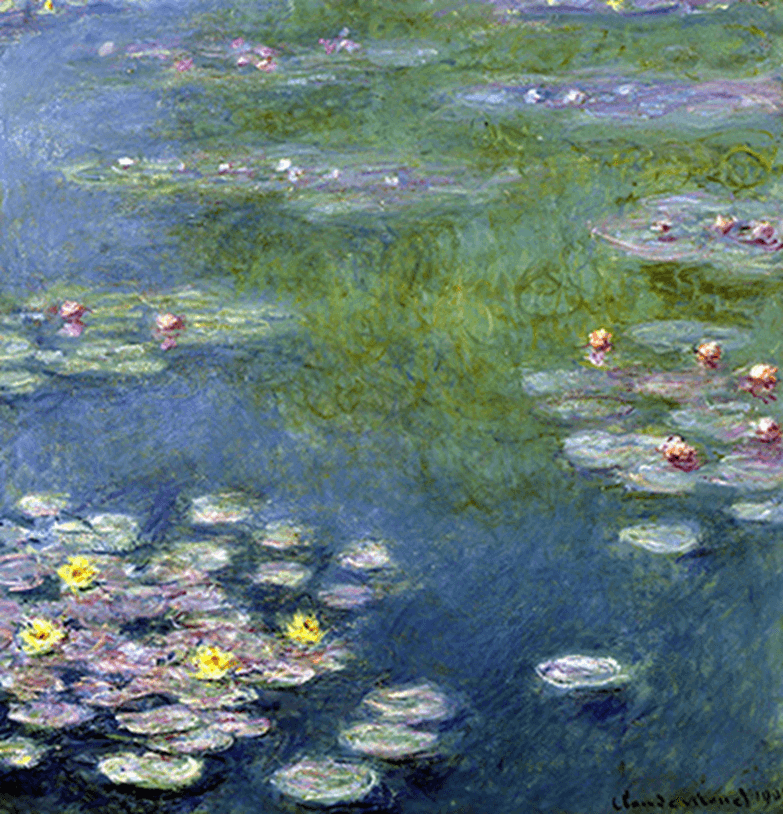 Claude Monet
The Water Lilies
Oil on canvas
1907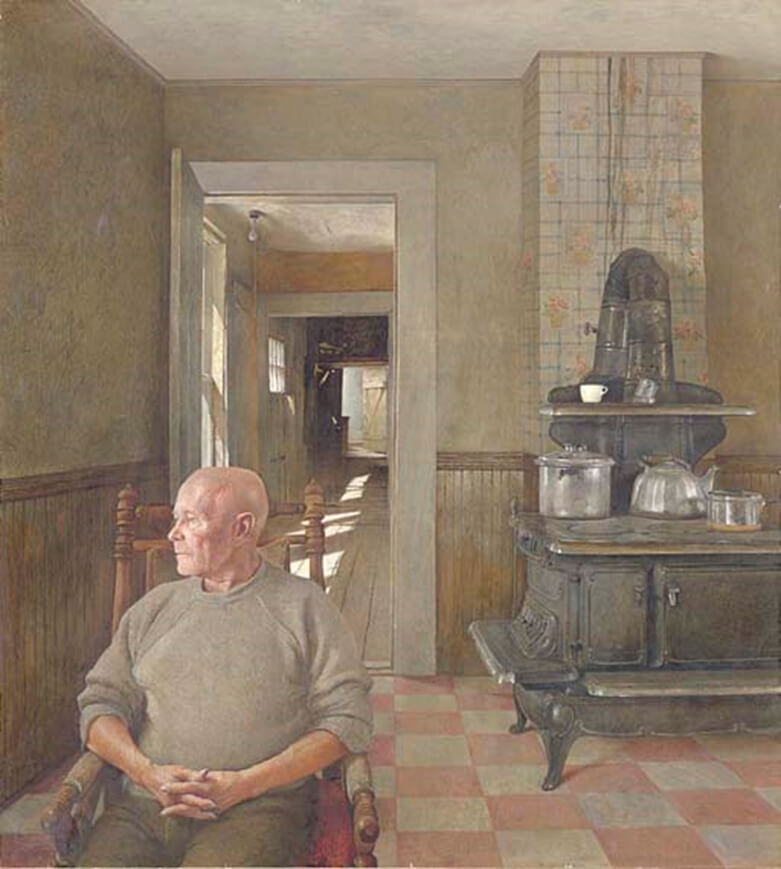 Andrew Wyeth
Ericsons
Tempera on canvas
1973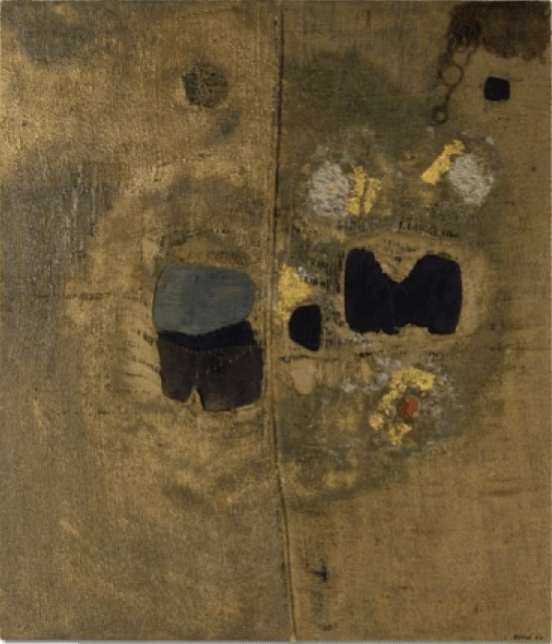 Alberto Burri
Sacco
Oil on canvas
1953
Join us!

Membership application and benefits
---
The members of JAAD are welcome to participate in the activities and business of JAAD, and are granted the following benefits:
Participation in seminars and events organized by JAAD at members' rates.
Participation in regular information exchange meetings.
Use of member page of JAAD (scheduled to be opened shortly.)
Activities as certified instructors of JAAD.
How to Apply?
For the membership application from abroad, please contact us by E-mail.
We will send you the application form in English.
E-mail address: info@jaad.or.jp